Our team members are 2nd to none. Our Management and team comprise of some of the industry's more experienced and exceptionally skilled professionals.
Upskilling our team members knowledge and skills is crucial to improve our service standards thus sending our team for further training and constant in-house refresher training is a basic requirement.
Our team flourishes in an environment where people are energised and passionate about their work, one where they are motivated to do their jobs to the best of their ability and in the most efficient way possible. We pride ourselves on allowing every person to structure our future success which in turn, encourages each of us to attain our true potential.
The key differentiating component for the company is the built-in nature of our business, which collectively with our team's capability to work collectively seamlessly with different engineering companies, it is a breeze to provide support and coordinate to perfection for any complex jobs should the proprietor require more technical knowledge for the ship.
Our Management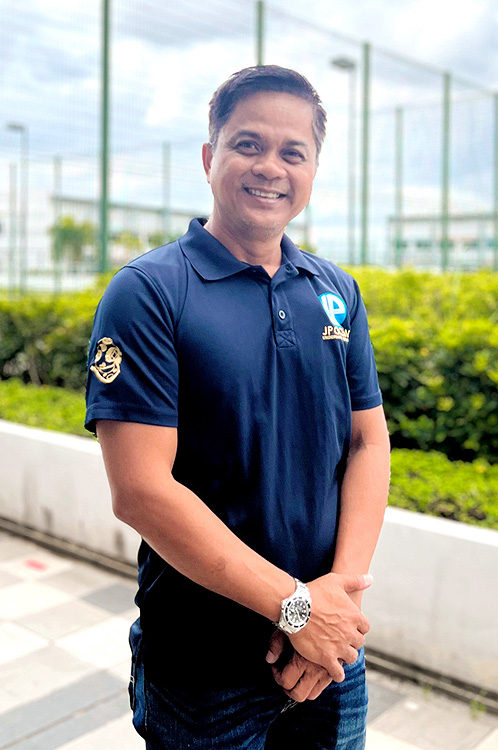 Jack Png
Managing Director
JOINT PACIFIC OCEAN UNDERWATER SERVICES PRIVATE LIMITED in 2014 with the belief that his experience and interest for the industry will help push forward in terms of innovation and improving the services that we provide. He started a team of quality divers for Underwater Services and expanded with a team of specialist on using Remote Operated Vehicles (ROVs) to cater to niche jobs and scenarios. After establishing the company, he spearheaded the company to getting the highest standards, achieving ISO 9001:2015 standard, together with all the various class approvals for UWILD purpose.
He believes that technology is the way forward and recently as well as started looking and researching towards greener initiatives for the company such as having the companies' work boats run on a hybrid system, with solar panels which will reduce the carbon footprints of shipping industry.
Joined JOINT PACIFIC OCEAN UNDERWATER SERVICES PRIVATE LIMITED in 2016 as a business partner and lead the Operations team. With years of experience in similar industries, he believes in a high standard of safety, and meeting the needs of the customers with precision.
He truly believes that the team are at the heart of the business and strives to make sure that the team are safe. Helping the company attain the standard 45001:2018 OHSMS and BIZSAFE star accreditation, the highest level of accreditation in the BIZSAFE, signifying the organisation's achievement of Workplace Safety & Health (WSH) Safety and Risk Management Excellence.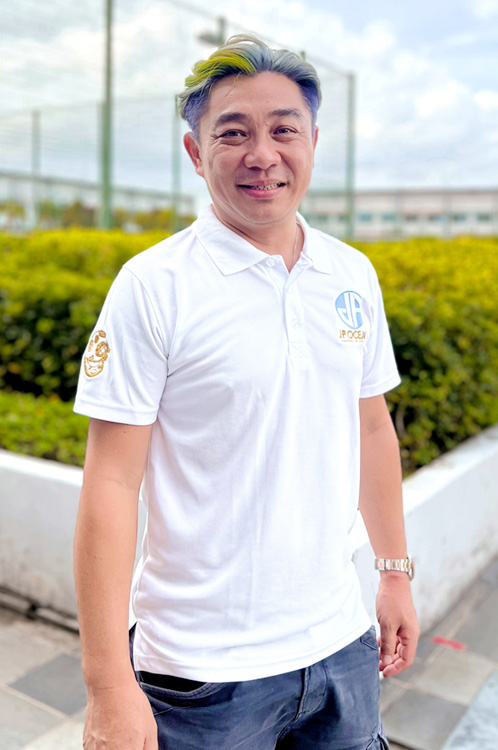 Freddy Chng
Operation Director